BEHOLDEN TO NONE…
Join us at the 2023 Offshore Wealth Summit in order to take control of your life, your investments, and your future. We'll arm you with the tools and know-how to ensure that you and your family are OK, no matter what the rest of the world decides to do…
Pre-Register Now!
DIVERSIFY OR DIE BROKE
Fail to diversify internationally and you'll regret it… No good reason exists to put yourself at the mercy of any one market, any one economy, any one currency, or any one government. Allow us to help you find the diversification plan that works best for you…
Save Your Seat
WHAT IS OFFSHORE?
We'll discuss insider tips and loopholes, but everything our attorneys, bankers, and offshore experts provide you is 100% legal. Going offshore is easier and cheaper than ever before, but what exactly does "going offshore" mean? I explain in this 3-minute video…
Watch video now
Forge your own complete independence…
Join us and together we'll create a custom plan for you and your family's future…
This Is The Best Investment Of Time

You'll Ever Make
You can't trust everything you hear and read in the media these days…
The good news? It doesn't matter if it's all true…
With one simple strategy, you can guarantee yourself a sound night's sleep… no matter what the world gets up to: Go Offshore.
It's a strategy that is easier and cheaper than ever before, and we're here to help you understand all of the options that work best for you and your needs.
Pre-Register Today!
This is the most powerful lineup in this event's 7-year history. I welcome both veteran and beginner attendees…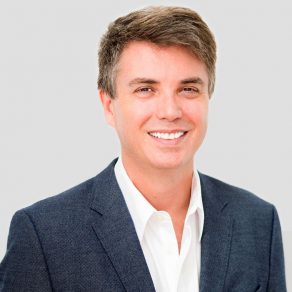 Creating Your Freedom Plan
Plan B—How To Survive Our Age
Global Asset Protection For A Dangerous World
Trusts As Part Of Your Overall Asset-Protection Strategy
Offshore Taxes For Americans—Q&A
Attendance is strictly limited to 60 people...
Reserve your seat online now while tickets last, or call us at 1-888-546-5169