This is the most powerful lineup in this event's 7-year history. I welcome both veteran and beginner attendees…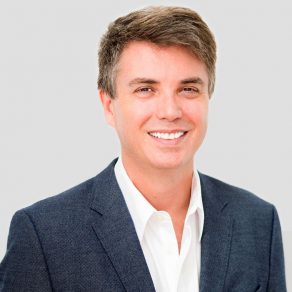 Great source of reliable information
from trusted, proven sources.
The networking has just been out of this world, incredible, people all over the world, so nice, so willing to help you…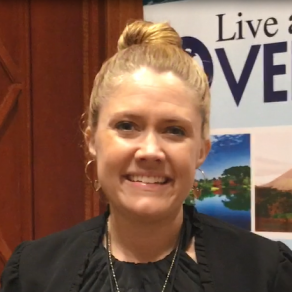 I think the info and people I've met
are super high quality and in the first day has
more than paid for the expense of the trip.
The education you walk away with is superb. They answer a lot of questions you don't even think about.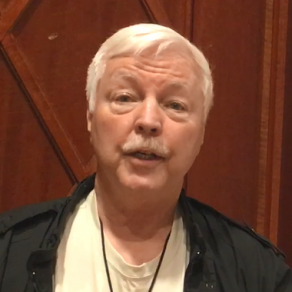 I can't tell you how good it feels to get straight
answers to my questions… no hype and no baloney.
Finally, I'm getting the information and the advice I need.
The speakers are knowledgeable, they also are very good at being accessible, both before and after the individual sessions…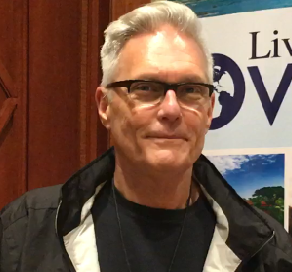 Attending sessions and being able to visit with speakers
on a one-to-one basis was wonderful.