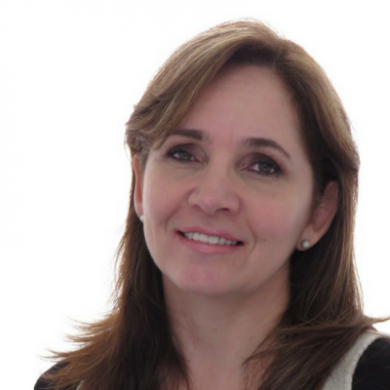 Ángela Sanchez
Investment Advisor, Alianza
Ángela Sanchez is a trained veterinarian that is now specializing in the financial field. For over 20 years she has led her team in advising clients in national and international investments.

Simultaneously, she has worked to optimize a permanent investment portfolio for them. Angela works with clients seeking foreign investment in Colombia and helps them transfer their money safely to the country.
She studied Finance for Non-Financials in the Universidad de los Andes in Bogotá and Investment Project Control in Universidad Eafit in Medellín.
Sanchez has 18 years of experience working as a Financial Advisor in Alianza. Plus, 10 years of experience as Manager of one of the biggest Colombian banks—Davivienda. She works on Alianza's team alongside Felipe Chavez.