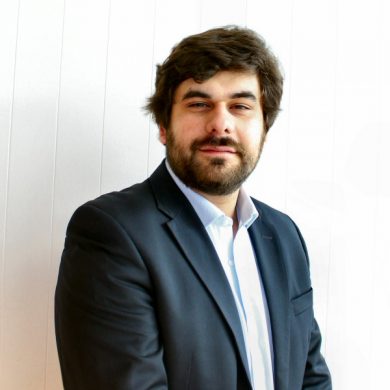 João Gil Figueira
Managing Partner at Lugna
João Gil Figueira (JD, LLM, MMgt) is an international tax lawyer and business consultant who advises multinational firms and high-net-worth individuals regarding taxation, residency and asset protection in Portugal and in Portuguese speaking countries. He is the appointed Managing Partner of Lugna.
In addition to managing the firm's Tax & Structuring Department, he also provides counsel to enterprises and government entities on other aspects of cross-border transactions, such as contracts, real estate, corporate finance and governance.
João is a lecturer of Taxation in the Masters Programs (Finance, Management and Law and Management Programs) of Nova School of Business and Economics, a Financial Times ranked University based in Lisbon (#14 in Finance in 2016 and #31 in Management in 2015). He has authored several legal books, articles and guides on Portuguese business and tax law.
He is experienced in providing comprehensive and well-rounded advice to American and Asian investors on living in and investing in and from Portuguese speaking jurisdictions.