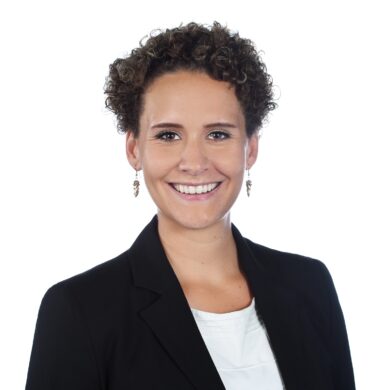 Jamie Vrijhof-Droese
Managing Partner, WHVP
Jamie Vrijhof-Droese is a cross-border wealth management expert, public speaker, and writer. She heads the business development of WHVP and advises a group of international clients with respect to international diversification and asset protection. She is a board member of the Swiss Association of Wealth Managers, the central agency for independent wealth managers in Switzerland.
Jamie started her banking career back in 2009 at Credit Suisse, where she worked in different departments, amongst others in Credit Risk Management, Consumer Finance and Private Banking. Her experience is topped off with several years of working experience at a Financial Planner specialized in providing tailor-made international insurance and investment solutions. Last but not least she worked as a Project Manager for a boutique consulting firm, as well as a cross-industry association designed to strengthen Switzerland's start-up ecosystem.
Jamie co-authored the book "Swiss Money Secrets" (Banyan Hill Publishing, 2018) and holds a Bachelor's degree in Banking and Finance as well as a Master of Business Administration (MBA) from the University of St. Gallen.