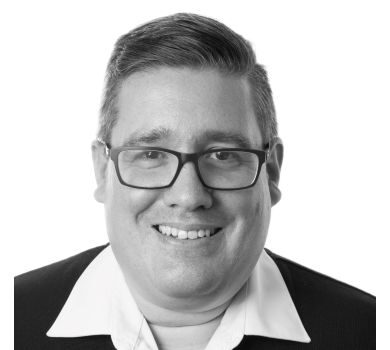 David Payne
The Americas and Caribbean Commercial Director AMS Financial Group
David Payne has been working in the corporate, fiduciary, trust, financial and alternative financial services industry since 2004, specializing in alternative investment vehicles and asset managers. David holds a degree in law from the Universidad Santa Maria of Caracas, Venezuela. David started with professional legal carrier with the Banco Venezolano de Crédito S.A.C.A. In the legal and Trust department. In 2004 David joined Circle Partners, a third party investment fund administrator where he was the group legal counsel and manager of their UK office. David is still a director for Circle's US Operation.
David was appointed as the Managing Director for the BVI office of the AMS Financial Group in late 2012 and also held the same role for the Group's Cayman and Nevis offices. During his tenure in these offices David supervised all Corporate, Trust, Fiduciary, Captive Insurance, Compliance and Fund matters for the AMS Financial Group. David is also a founding partner and director of AMS Law Limited.
David's clients include high-net-worth individuals, corporations, fund structures, law and accountancy firms and financial institutions companies in a wide range of sectors across the globe. He assists clients with tailor-made solutions for the set-up, implementation and maintenance of international corporate structures, and acts as director for various client companies and investment funds in both the USA and offshore jurisdictions.
David is currently the Commercial Director for the Americas and Caribbean for the AMS Financial Group overseeing all commercial and business development matters in the region. David also supervises all investment fund and manager regulatory and legal matters for the AMS Financial Group.