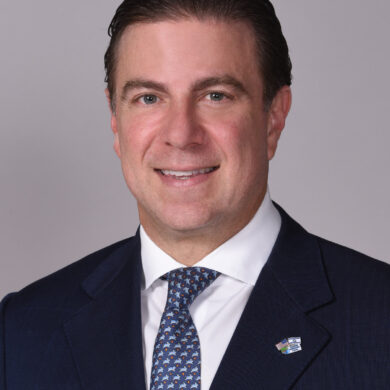 Carl H. Linder
Co-Chair, International Wealth and Asset Planning Group, Partner Greenspoon Marder LLP
Carl H. Linder is a partner and Co-Chair of the International Wealth and Asset Planning Group at Greenspoon Marder. Mr. Linder has advised individual and business clients regarding corporate tax, international tax, estate and gift tax and state and local taxes.

Mr. Linder works closely with financial institutions and other service providers in but not limited to New Zealand, Switzerland, Luxembourg, Andorra, Bahamas, Nevis, Cayman Islands, St. Lucia, and Anguilla. Additionally, Mr. Linder focuses on international trust planning primarily in the jurisdictions of Belize and the Cook Islands. He has used his knowledge to plan for inbound and outbound transfers of property, foreign entity structures including controlled foreign corporations and other international business companies, treaty based positions, real property transfers, investment tax credits and enterprise incentive programs, personal income tax, utility and telecommunications taxes, sales and use taxes and tax related compliance issues. He has facilitated negotiations with federal and state tax authorities. Mr. Linder also drafts wills, trust agreements (declarations, life insurance trusts, personal residence trusts), family limited partnerships and LLC's and all other estate planning documents including health care directives and durable powers of attorney. Mr. Linder further advises clients on tax advantaged jurisdictions such as Puerto Rico Act 20/22 and the United States Virgin Islands Economic Development Commission (USVI EDC) program.
Mr. Linder is admitted to practice law in Florida, New York and New Mexico, and is admitted to practice in the U.S. Tax Court. He is a member of both the Florida Bar Tax Section and Florida Bar Entertainment Section. Mr. Linder currently sits on the Budget Advisory Board for the City of Miami Beach. He has also sat as a member on the City of Miami Beach Board for Public Safety; the Board of the Foundation of Mt. Sinai Hospital; and the South Pointe Advisory Board, all in Miami, Beach, FL. Formerly, he sat on the Board of Generation Hope; the Nat King Cole Foundation; and on the ChildNet Board in Ft. Lauderdale, FL.