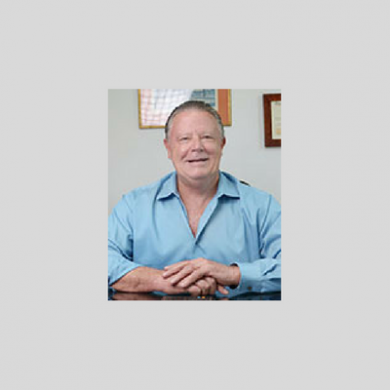 Rich Holman
Founder of First American Realty
Rich Holman is Founder and Partner of First American Realty, one of Colombia's premier real estate and property management companies.
Prior to first visiting Medellin Colombia in August 2006 Rich had a varied United States business background in the real estate, mortgage banking, securities, publishing, Internet and investment banking industries. He holds an undergraduate degree in Chemical Engineering Management from the University of Texas and an MBA from Ohio State University.
Prior to moving full time to Medellin in 2007 and starting his real estate company, Rich lived in Naples, Florida for 14 years, Atlanta, Georgia for 11 years, Los Angeles, California for 8 years. He is originally from Texas where he resided for 12 years. He purchased his first Medellin home in Sept 2007 and started First American Realty Medellin shortly thereafter.
The driving force propelling Rich to live and work in Medellin is that he quickly realized that Medellin may be one of the world's best kept secrets primarily due to misperceptions fostered by the international press. Not only is Medellin one of the best places to live in the world but Rich believes it may also be the most undervalued real estate market. Thus the motivation to create and launch his companies that provide residential, commercial, property management and remodeling services to international clients looking to live, work, invest and/or visit Medellin. 95% of his clients are foreigners and his companies and employees are dedicated to providing trusted competent on the ground real estate related services to its international clientele.
His initial company slogan was "Own a Piece of Paradise" and he has now added "Retire and Live Longer and Better in Paradise".