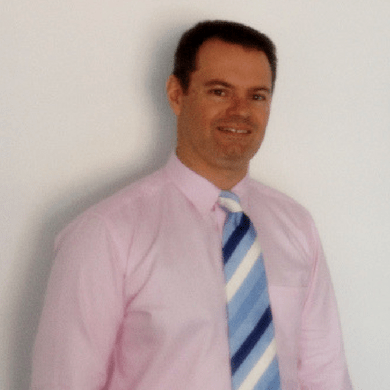 Rich Ellison
Director of Business Development at OneTRADEx Ltd.
Rich Ellison holds many hats within the financial services and investing world and is regarded as one of the foremost experts on asset management and offshore banking.
Rich is a Director of Business Development with OneTRADEx Ltd., as well as an Officer and Director of the firm. Previously he was a Director with Babcock & Brown in charge of the firm's Cayman Islands operations until 2010.
From Cayman, Rich moved to Singapore to open a new office as Vice President and Director with BBAM Aircraft Leasing and Management (formerly Babcock & Brown Aircraft Management). BBAM provides asset management services to aviation investors for more than 450 commercial aircraft valued in excess of $13 billion. With BBAM, Rich was in charge of Asia-Pacific credit and was a member of the firm's debt origination group.
Rich started his financial services career with KPMG in Canada and then worked with PwC in the Cayman Islands as a hedge fund specialist from 1998 until 2000. From 2001 until 2005, he was a risk manager in Barclays Capital's Global Financial Risk Management group holding positions in the bank's New York and Singapore offices. Rich has also worked with Grant Thornton's Canadian Corporate Finance practice, where he provided Financing and M&A Advisory services to mid-market private and public companies. Since 2005, Rich has served as a board member for a range of financial and non-financial entities and is a panel director with the IPAF Group.
Rich is a Chartered Accountant and CFA Charter holder; he also holds the CAIA designation, is an active volunteer with the CFA Institute and a former board member of the CFA Society of the Cayman Islands. He holds a degree in Commerce from Mount Allison University in Canada and a Masters in Business Administration from Purdue University in the United States.