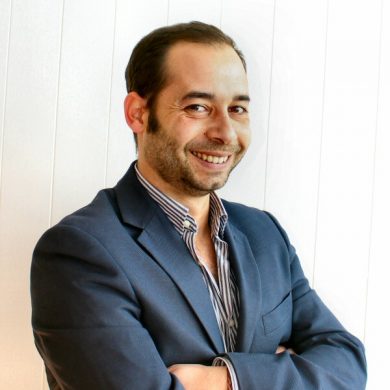 Duarte Ornelas Monteiro
Senior Associate at Lugna
Duarte Ornelas Monteiro is a well versed expert in all the areas of global mobility and an international corporate lawyer with extensive experience in cross border real estate deals. He is a Senior Associate at Lugna in charge of the Global Mobility department.
He provides advise to companies and individuals alike in relocation and investment. The firm's core practices are taxation, investment structuring and business immigration.
He is experienced in providing comprehensive and well-rounded advice to foreign citizens on living in and investing in and from Portuguese speaking jurisdictions.