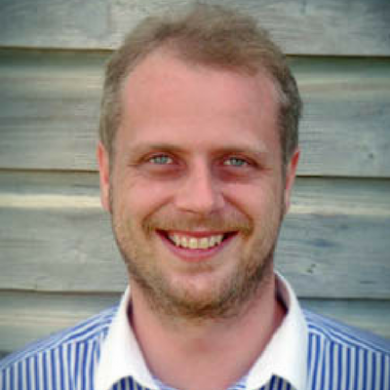 Con Murphy
CJM International Corporate Services
Con Murphy is founder of  CJM International Corporate Services, a full onshore and offshore service provider of Belizean and International business services.
Con hold a Degree in Business and Law from the University College Dublin with a focus on international business.
Con is also a 13 year resident of Belize with a wide range of experience in Belize in construction management , as a director of an Oil and Gas exploration company in Belize and as a professional permaculture and agricultural consultant.
Con has been secretary of both the Royal British Legion and the American Chamber of Commerce in Belize.
Since 2002 Con has assisted clients in Belize as a business and corporate services consultant with company formations, Qualified Retired Persons Residency Application processing assistance, work permit applications and land research and title transfers.